Henry Thomas Outstanding Educator
Henry Thomas, Instructor of Accounting at Jackson State University, has been named the 2019 MSCPA Outstanding Educator and was recognized during the Business Meeting at Convention on Saturday, June 22. Mr. Thomas is known as a lively and energetic instructor who adds real world examples and antidotes to bring to life theory and practical knowledge. He has guided and influenced many accounting students to pursue a career in accounting as he shares his passion for the field. He has served Jackson State University as Assistant Professor of Accounting, the Coordinator of the Masters in Professional Accountancy, Chairman of the Accounting Department and Instructor of Accounting. He is also a co-sponsor of the JSU Accounting Society and was previously awarded the JSU Excellence Award in Teaching.
Over his lengthy career at Jackson State, he served as the Director of the Small Business Development Center for 15 years and as Director of the Center for Business Development and Economic Research for 3 years. Mr. Thomas has assisted thousands of businesses in obtaining capital, improving their accounting systems and developing marketing plans. Under his leadership the JSU/SBDC has assisted businesses in obtaining over ninety million in debt and equity capital. In his various roles at the University he has written and managed grant funds totaling over a two million dollars. He has conducted numerous training events. He is certified as a Fasttrac Facilitator and QuickBooks instructor. His ability as a trainer has allowed him to conduct seminars around the world. He has made presentations in Russia, Cuba, and Kazakhstan.
He has owned and operated a tax and accounting practice for over 30 years. Mr. Thomas is a CPA and is also a member of the AICPA and NABA. In addition to his professional experience, Mr. Thomas is actively involved in his community, serving on a number of boards and in volunteer roles.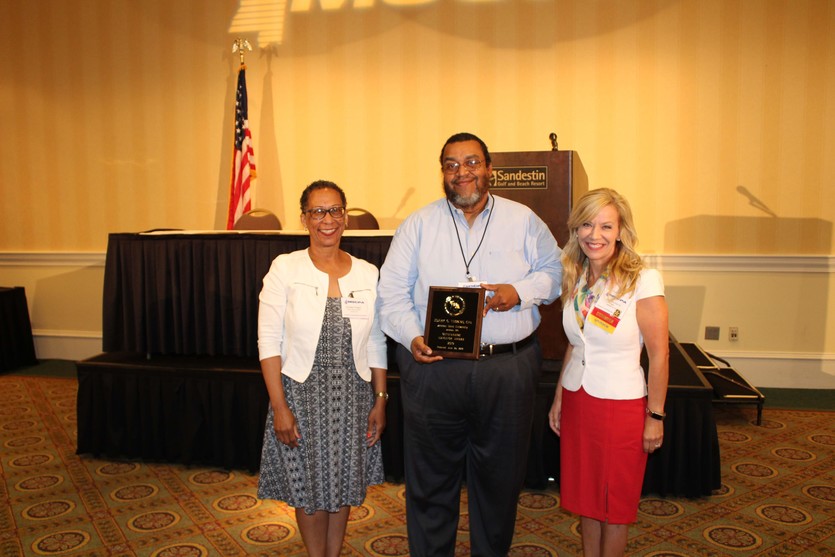 ← Back to News