Josh Norris Rising Star
Josh Norris has been named the 2017 MSCPA Rising Star and will be recognized during the Business Meeting at the Annual Convention on Saturday, June 24.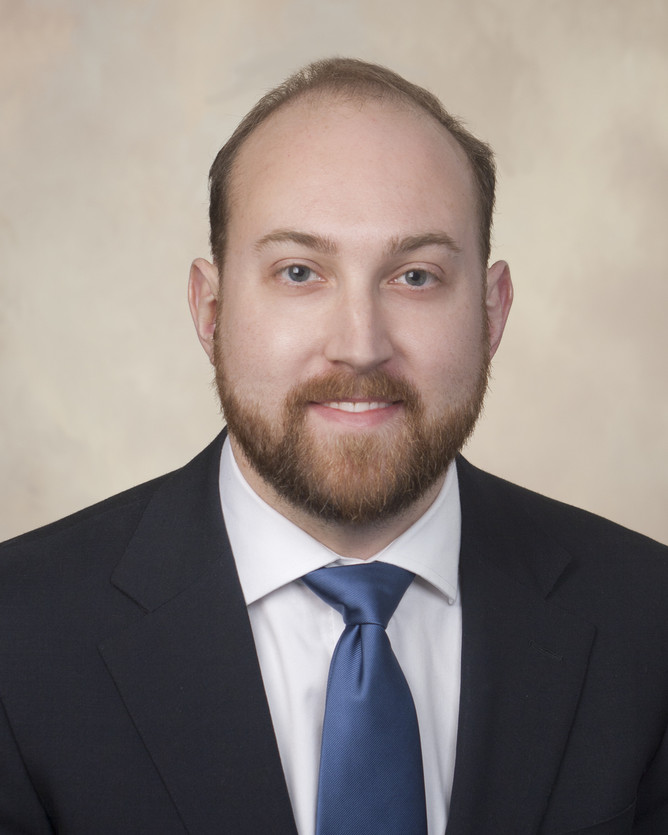 The Rising Star Award, established in 2014 by the Board of Governors, recognizes an outstanding young CPA in Mississippi age 40 or under who has demonstrated exemplary leadership skills and involvement in the MSCPA, the Young CPA Network, the accounting profession and the community.
Norris graduated from the University of Mississippi with degrees in both accounting and international studies. During his studies, he was part of the Barksdale Honors College and Croft International Institute. As part of the requirements for both academic entities, he completed a thesis and his unique course of study qualified him to be selected to the prestigious Phi Beta Kappa. Norris was the first accounting major at the University of Mississippi to qualify for this distinction. After graduating, he began his working career with Ernst & Young in Memphis.
In 2010, he moved back to his hometown where he worked for Richard L. Corken, CPA, P.A. for a year before purchasing the firm and renaming it Corken & Norris. He applied and was accepted in the first class of New York University's Master of Studies in Law and Taxation in 2014. The program is part of the nation's top-ranked law school in tax and is for experienced Certified Public Accountants and economists. He is pursuing the degree while working full time and his anticipated graduation is 2019.
In 2015, Norris created LeFleur Financial, a fee-only financial planning firm, which allows him to provide more extensive financial services to his clients. Norris operates both his tax practice, Corken & Norris, as a CPA, and his financial planning firm, LeFleur Financial, as a CFP from his office in Fondren.
Norris has been active in the MSCPA serving on the Legislation Committee, Board of Governors as the Central Chapter representative and as the State Board Advisory Committee millennial chair, and the Young CPA Network Events Committee. He is also a graduate of the AICPA Leadership Academy and the Next Generation Leadership Institute.
Norris serves the community as Treasurer and Elder at Grace City Church and participates annually in their mission to Cambodia to work with Hard Places Ministry. He also volunteers with Dining Against Darkness in support of Hard Places Ministry and is a board member for Volunteer Greater Jackson, part of the Jackson Chamber's 2020 initiative. Norris is also a board member for the Phoenix Club, which raises money for the Boys and Girls Club of Central Mississippi.
← Back to News